Meet

Accounting Solution Hull
Mike and the team at Accounting Solution Hull have many decades of collective accountancy and business advice experience that can be a real boom to your business.
read more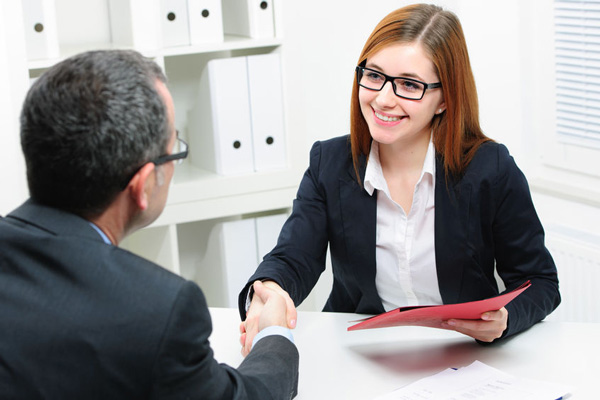 Accountancy Support and Business Advice
Specialising in new business start ups and all aspects of accountancy, we can save you money by ensuring maximum tax efficiency and helping you to plan for a better business future.
We offer a truly flexible service, allowing you to select your preferred level of accountancy support which fits in with both your requirements and your budget.
Working with clients in Hull and across the UK, our experienced team offers dedicated and comprehensive payroll services at highly competitive rates.